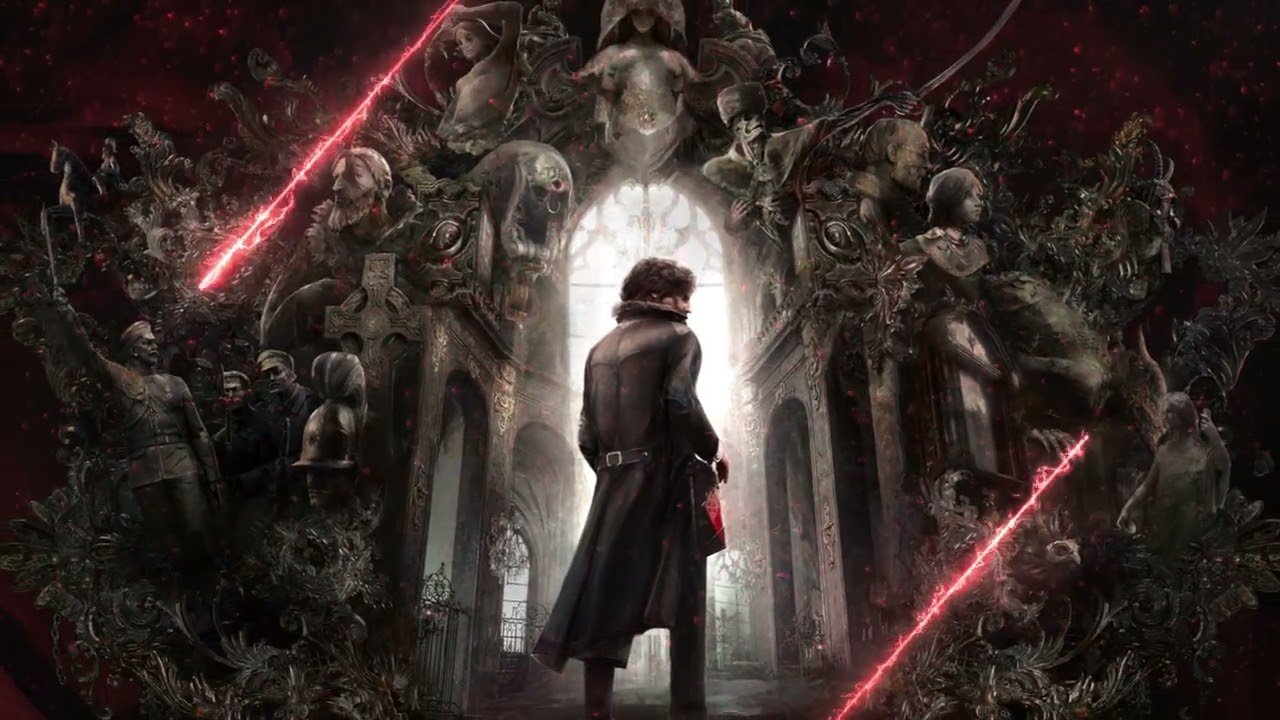 11 Bit Studios, the developer behind the acclaimed likes of This Battle of Mine and Frostpunk, has unveiled its newest publishing partnership, a "deep, morally ambiguous narrative-driven RPG" presently going by the codename Challenge Vitriol.

Whereas 11 Bit is publishing and helping with Challenge Vitriol, the sport is definitely the work of Polish developer Idiot's Idea – a "collective of AAA veterans" with earlier credit on The Witcher 2 and three. Its earlier title, open-world RPG Seven: The Days Lengthy Gone, launched in 2017, and the studio has additionally lent assist to the likes of Outriders and Divinity Unique Sin 2.

As for Challenge Vitriol, 11 Bit Studios says the "deep, morally ambiguous narrative-driven RPG" is "of a scale and scope not beforehand undertaken by the writer", and Idiot's Idea CEO and undertaking lead Jakub Rokosz had a bit of extra to say as a part of its announcement.

"The sport is concerning the esoteric facet of actuality, that darkish a part of the world that almost all of us do not see and are usually not conscious of its existence, however the darkness," he defined, "it's there, lurking behind each nook."

"It watches us intently from the shadows, and whether or not we all know it or not – takes its toll, making certain we're going to have a debt to pay. And to present you a way of verity," Rokosz continued, "the story begins in a spot and time the place actuality, folklore, power and mysticism met collectively in a melting pot: early XX century Warsaw, underneath imperial Russian tsardom."

Extra particulars on Challenge Vitriol will arrive this "summer time".